Africa's 3000-Mile Transnational Journeys
The African continent has a population of about 1.2 billion people, which are spread across 54 nations. With a total land area of 30.2 million square kilometres, it constitutes 20% of Earth's land mass, and is the second largest continent in the world. Filled with primitive tribal peoples full of mysterious ancient folklores, Africa is rich with exciting and spectacular wildlife, and has endless savannas that stretch into the distant horizons.
On this continent, there is a group of native Tzu Chi volunteers who stand as shining examples among their people. They are known as the "beautiful black pearls" that add colour and shine to the dark corners of the continent. Traversing the vast stretches of land on tireless feet, they leave their footprints of love in seven African nations, starting with South Africa, crossing over to Lesotho, followed by Zimbabwe, Swaziland, Mozambique, Botswana, and Namibia. 
Read more
---
More In This Series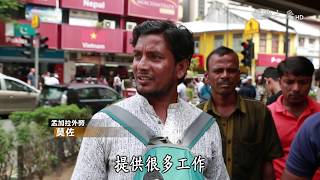 Da Ai Journal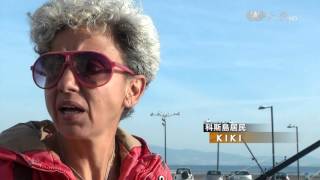 Da Ai Journal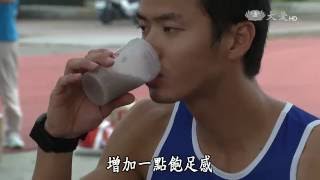 Da Ai Journal
---
Other Series